superstructure - kwasi boyd-bouldin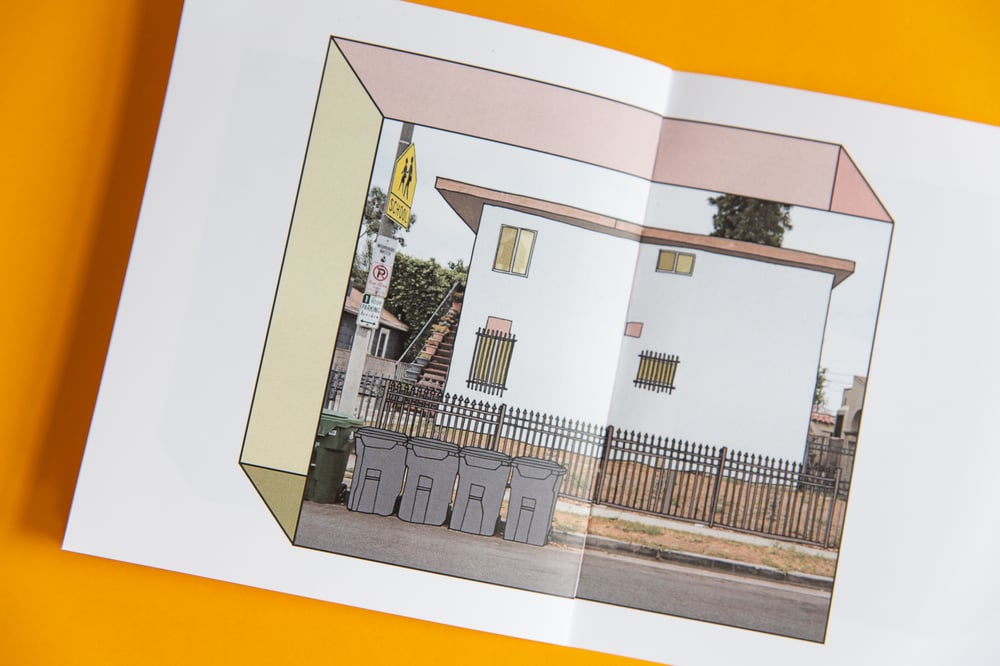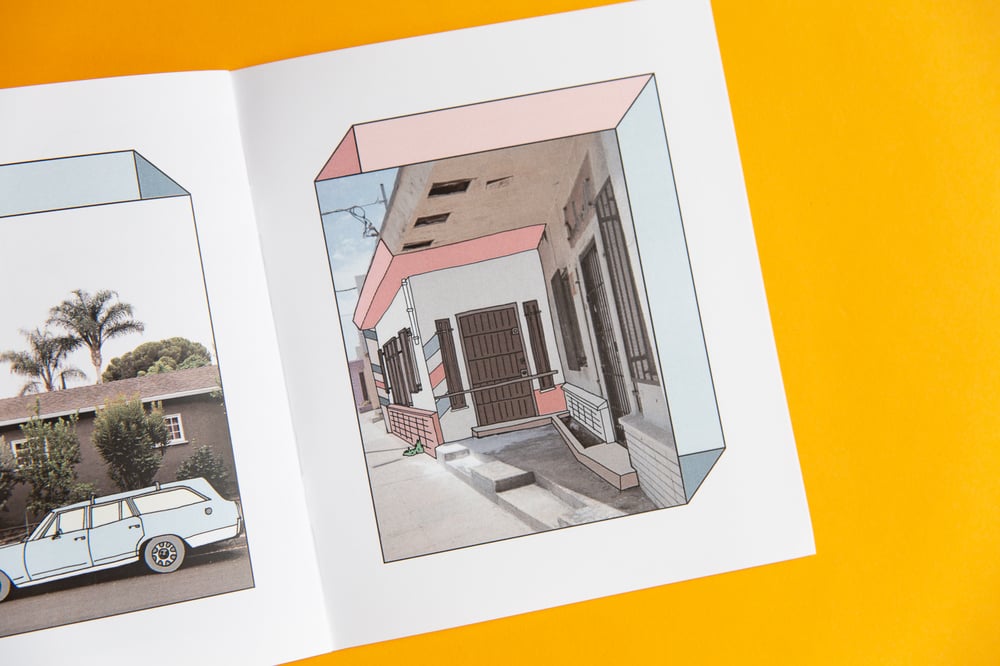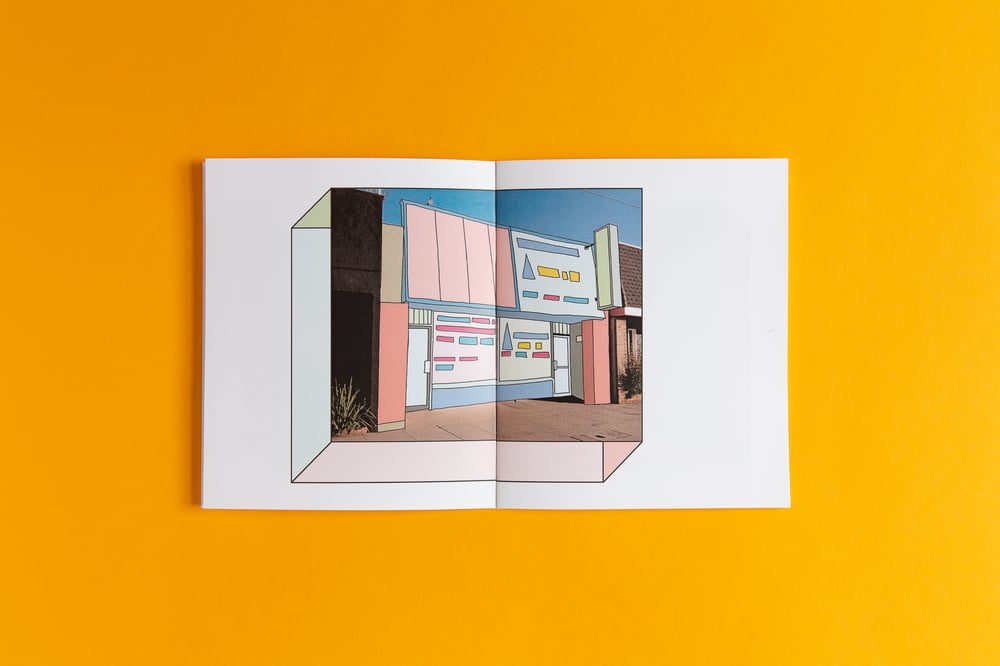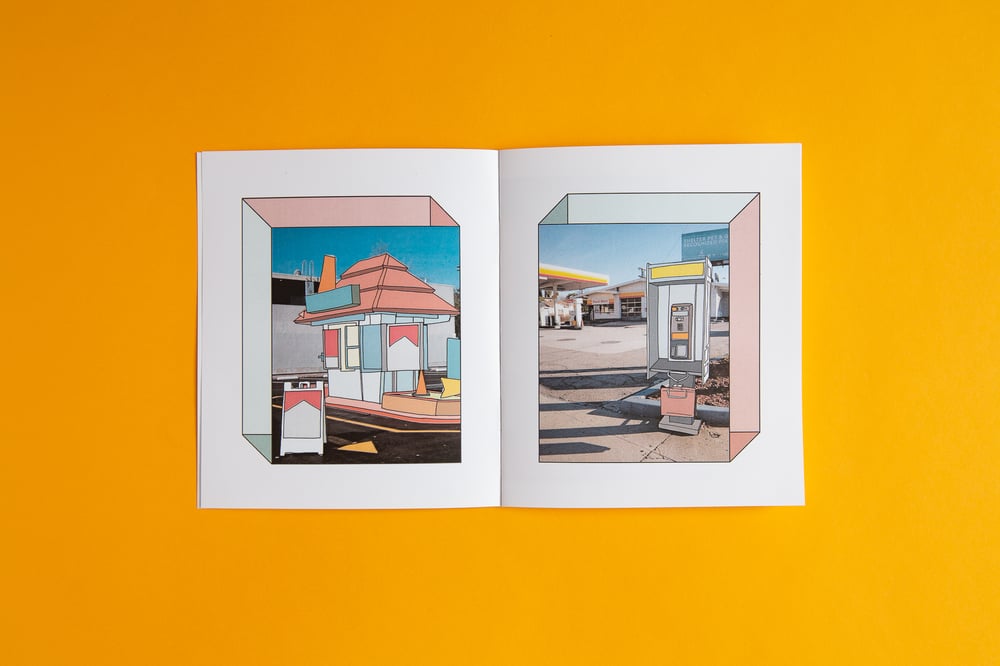 superstructure is a zine that shows kwasi boyd-bouldin's detail-based exploration of the urban landscape of his home of LA by way of blending street photography and illustration.
kwasi boyd-bouldin's illustrations and paintings combines structures, ephemera, and everyday observations into compositions that reframe the urban space. the process parallels the infinite adjustments and spatial  reconfigurations that make up daily life in los angeles. his work is an interrogation of the in between, an elevation of the communal ties that make the city what it is. see more on nonstndrd.com or on IG @nonstndrd
in 2017 kwasi was included on time magazine's list of 12 african american photographers to follow and his project, the public work was named one of the 5 art accounts to follow in the new york times in august 2020. he was also the lead photographer for the netflix animation series "city of ghosts" and is currently one of 2 inaugural 2022 creators in residence for the los angeles public library.
24 pages, 5 x 7. saddle-stitched. 32lb matte paper. first edition of 50.
*!*!* Use discount code USEASTAMP for free shipping when purchasing ONE ITEM! This code removes the shipping fee from your order and ships with stamps- on me! There will be no tracking number. US/Canada orders only. *!*!*