pretty & gritty - joy harris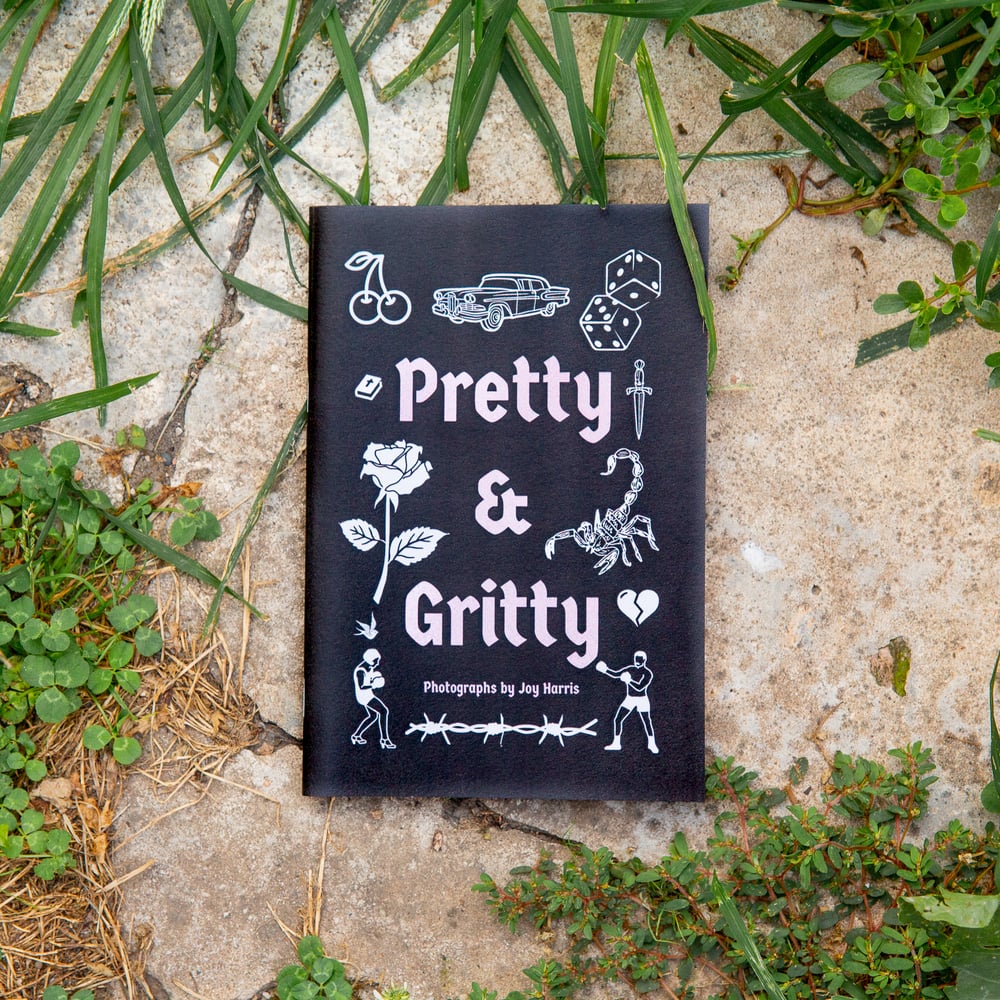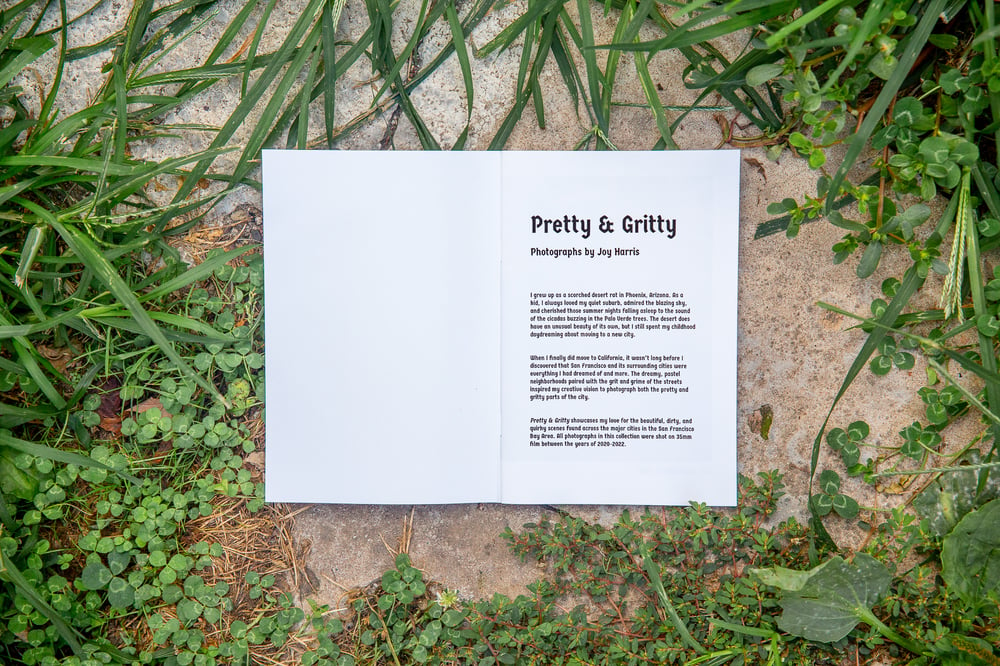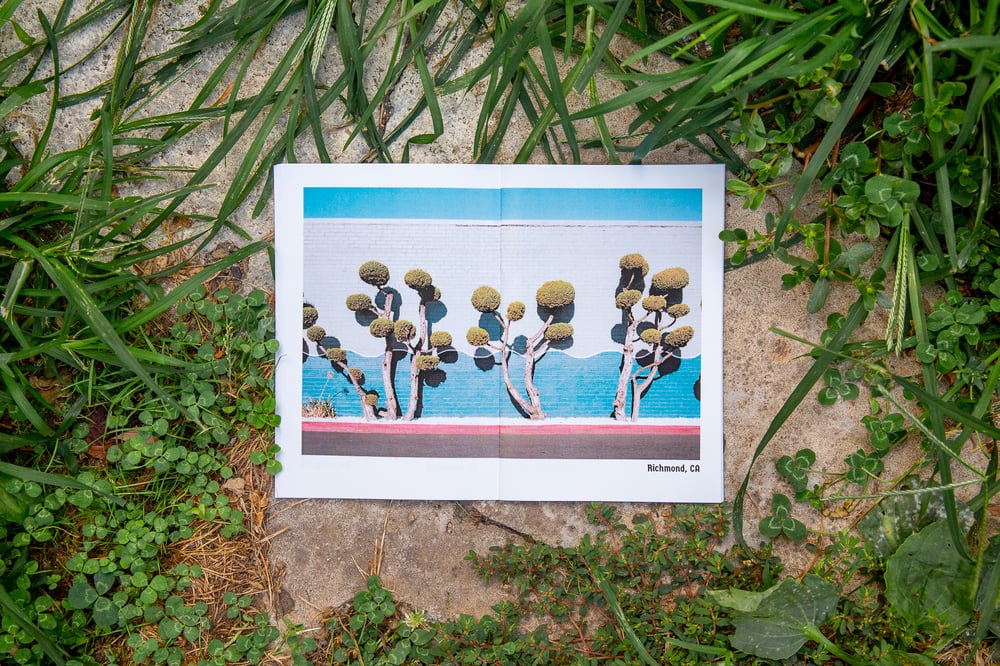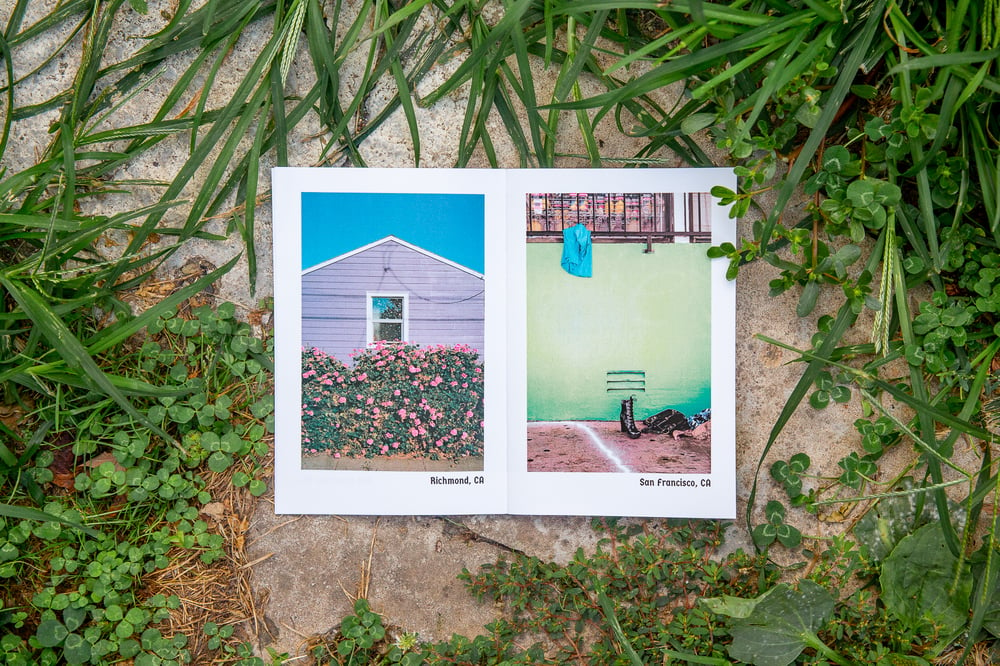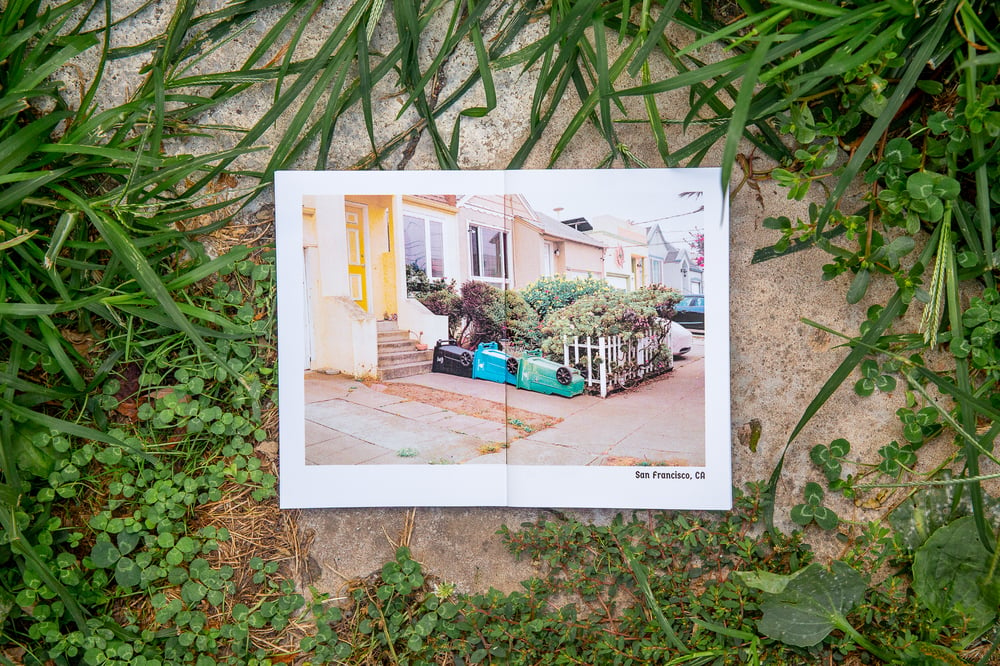 pretty & gritty is a collection of photography celebrating the beautiful, dirty, and quirky scenes found in the bay area.
joy harris is an artist and film photographer from phoenix, az currently based in the san francisco bay area. inspired by the streets of san francisco, joy's older body of work is colorful and whimsical. her newer body of work focuses on capturing darker moods and aesthetics in black & white. see more of her work on instagram @35mm.joy .
44 pages, 5 x 8. saddle-stitched. first edition of 40.