photographs, unretouched - mary lamb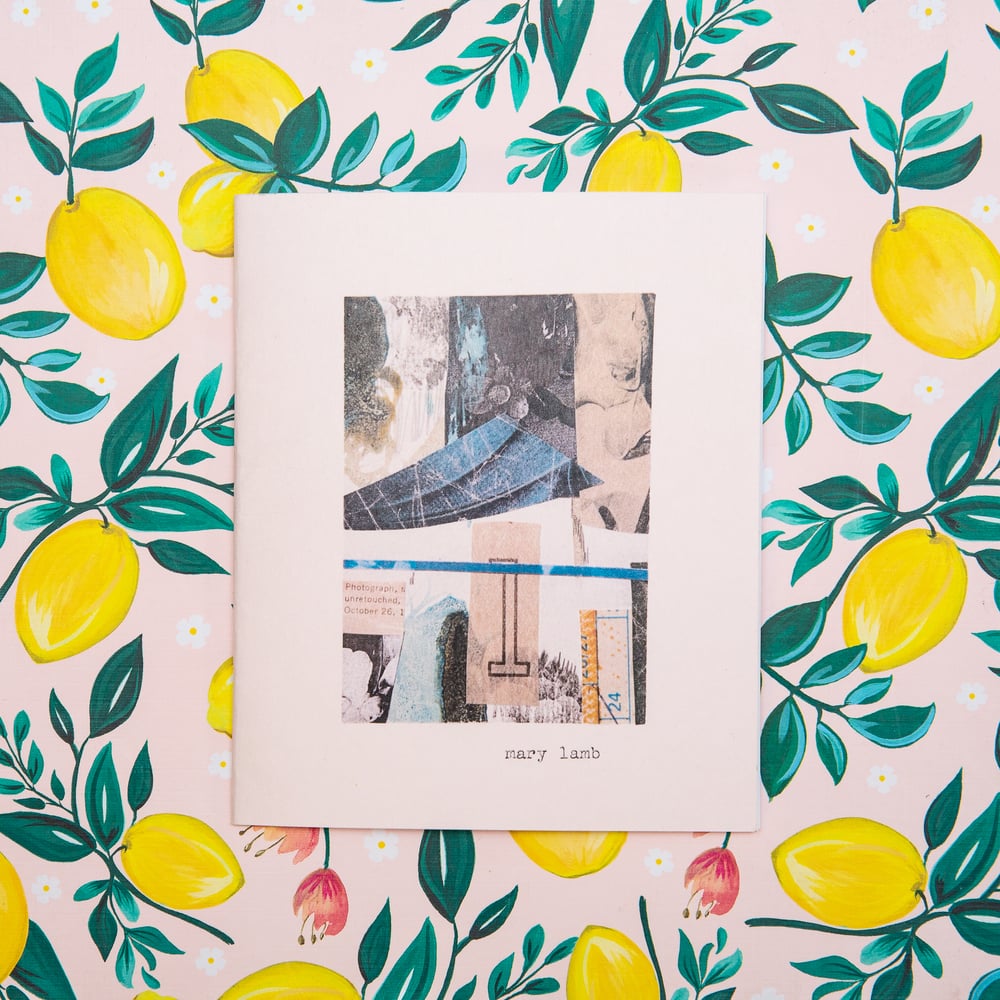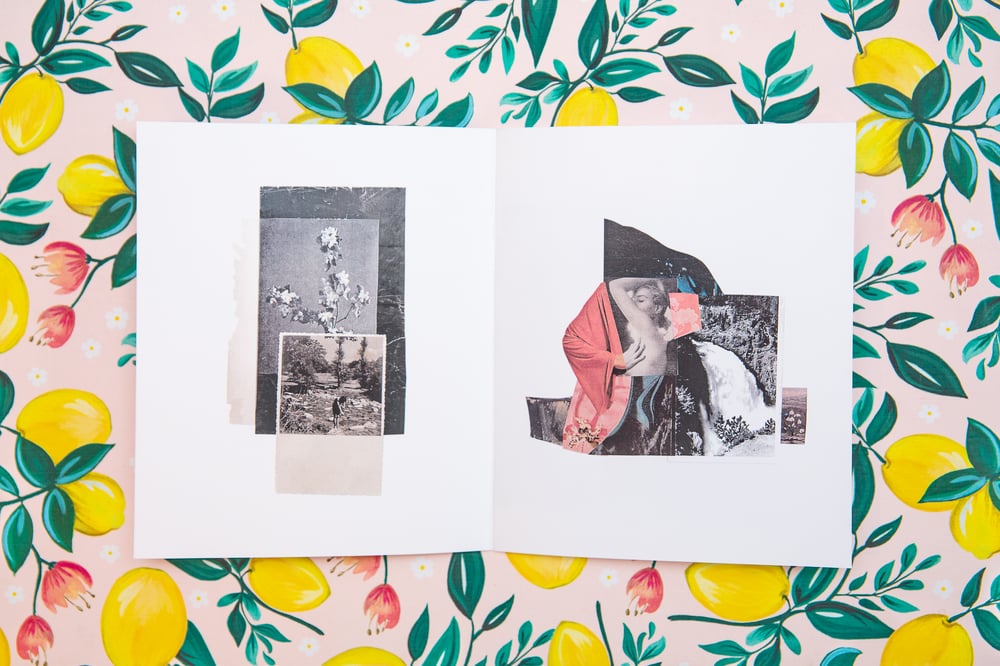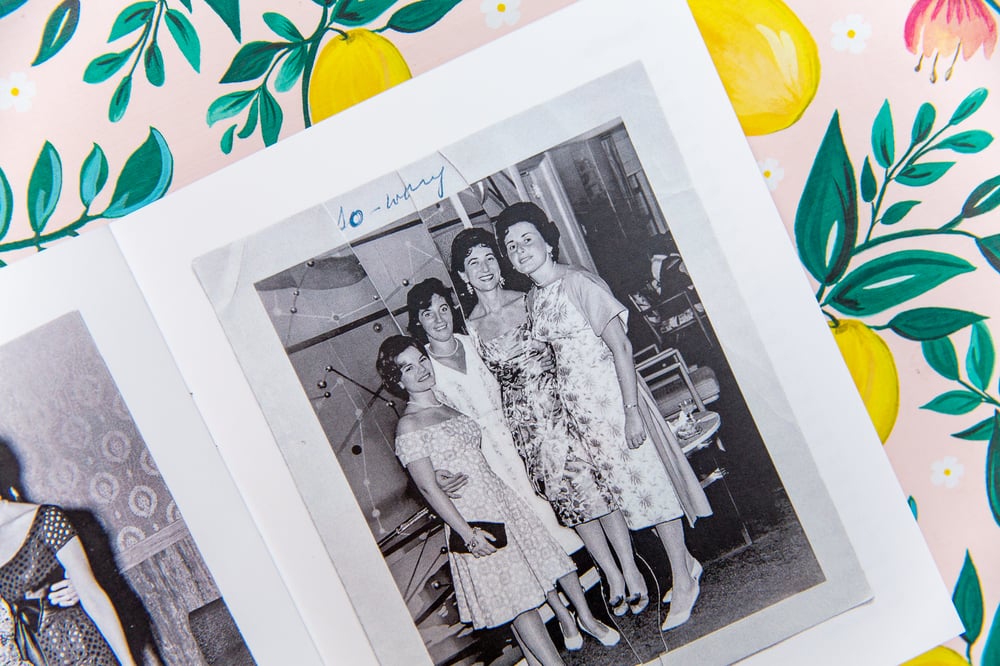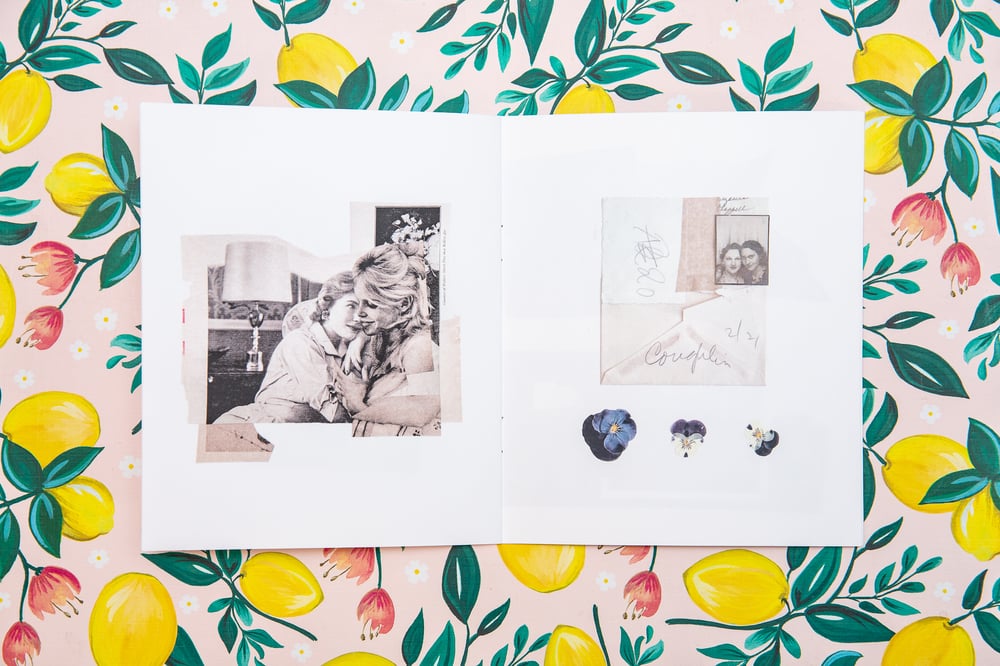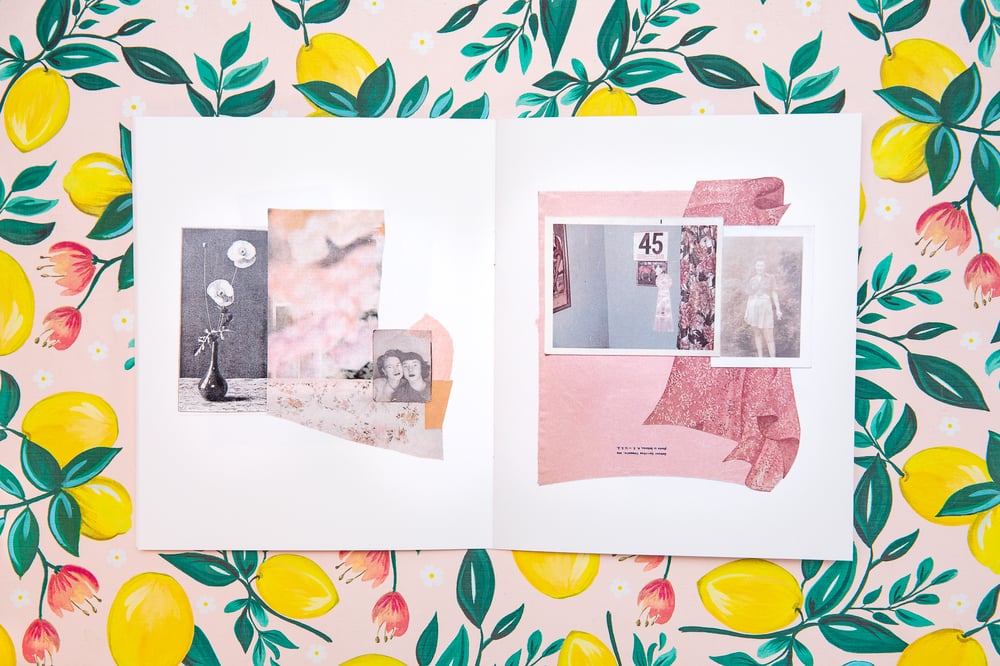 photographs, unretouched is a surreal collection of hand-cut collages by mary lamb that creates a sapphic fantasy haven by intertwining found objects, lost photographs, feminine motifs, and natural textures.
mary lamb is a collage artist and zine maker living in charlottesville, va. her work is informed by her training as an archivist and incorporates cut and pasted found photos, vintage magazines, and paper ephemera to center real and imagined queer histories. Every month she assembles COMMON SOURCE, a curated collage zine for visual artists. see more of her work on instagram @bifferlou and @commonsourcecollage.
32 pages, 5 x 6. saddle-stitched. first edition of 50.
*!*!* Use discount code USEASTAMP for free shipping when purchasing ONE ITEM! This code removes the shipping fee from your order and ships with stamps- on me! There will be no tracking number. US/Canada orders only. *!*!*