shame on the moon - frank martinez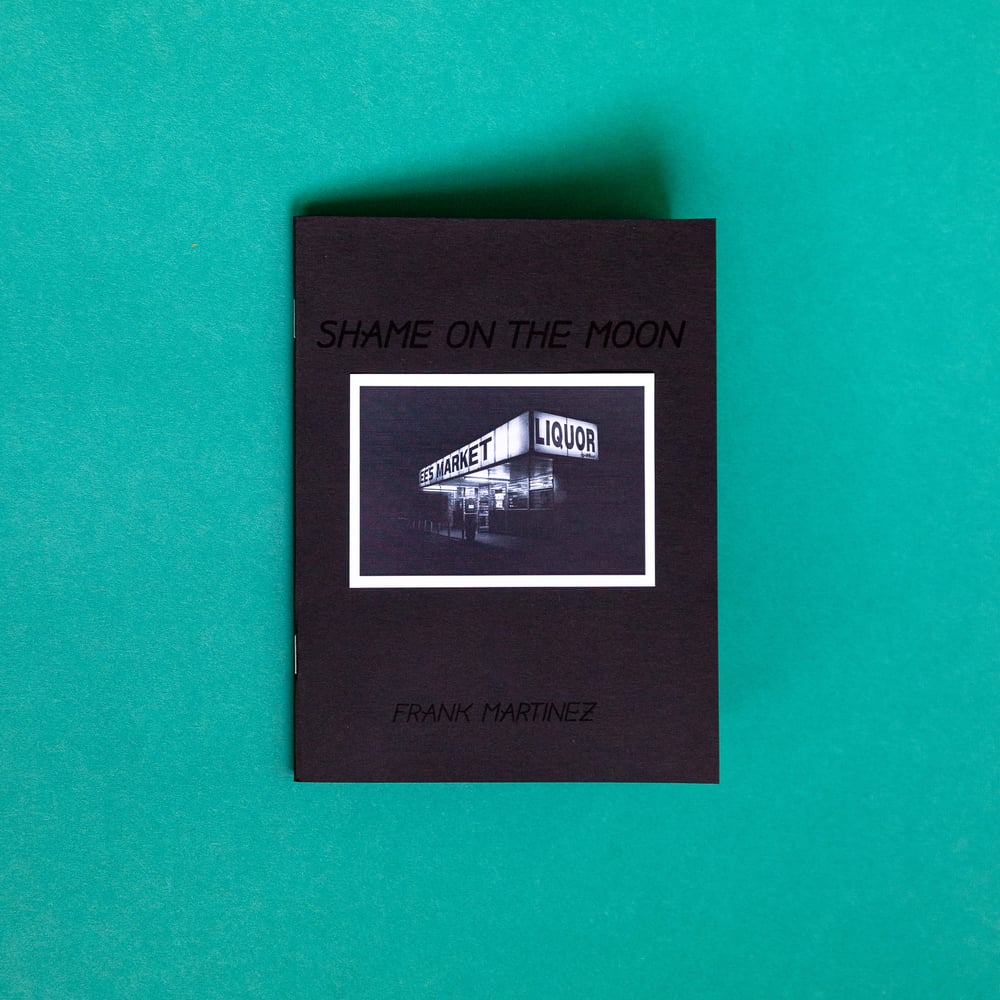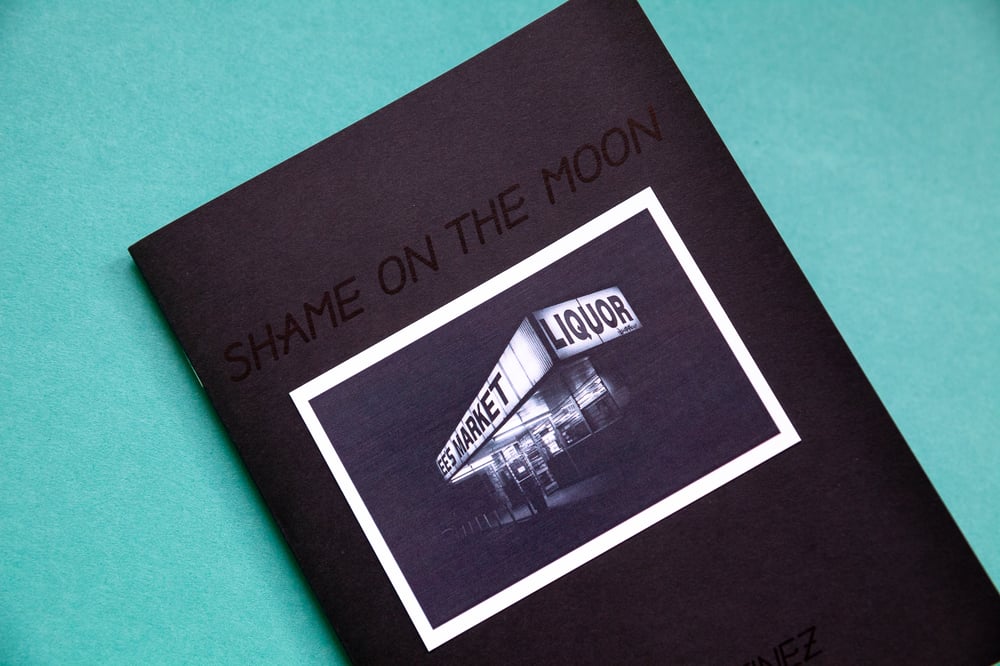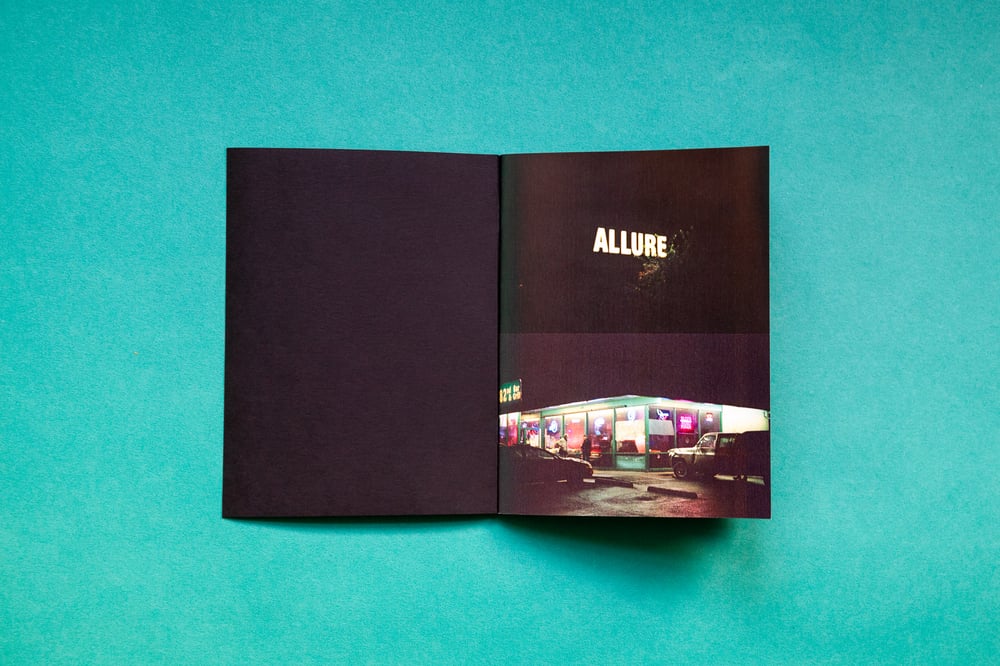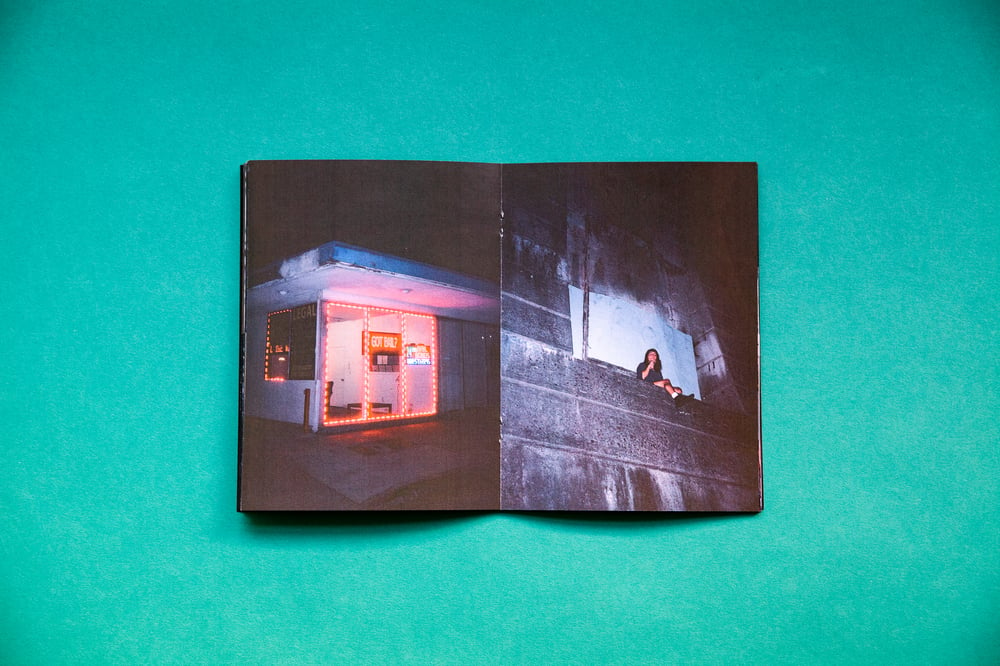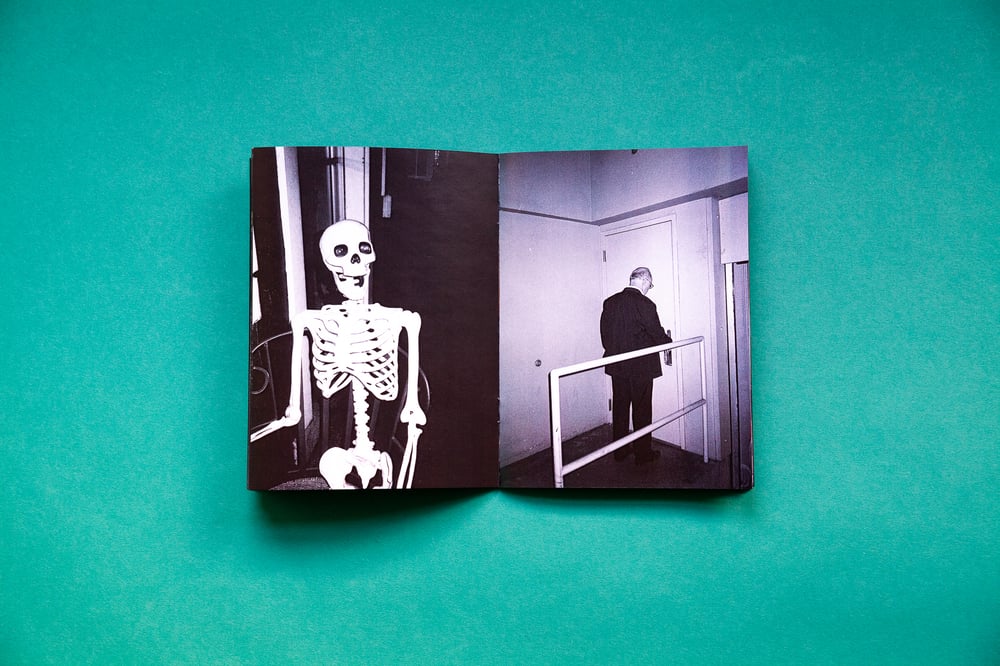 shame on the moon is a photography zine for the debaucherous by frank martinez showing how both quiet discoveries after dark and loud punk shows, parties, and personalities intersect. frank's 35mm photos are inspired by portland night lifestyles, wandering the streets, and finding beauty in the night.
frank martinez is a street photographer originally from santa ana, ca and based in portland, or. his work strives to capture the emotions of being around others but also being okay alone.
see more: instagram.com/frvnk_photo
36 pages. 5.25 x 7. saddle-stitched. 32lb matte paper.
see more photos: themselvespress.com/books