a love letter to kansas - denise grays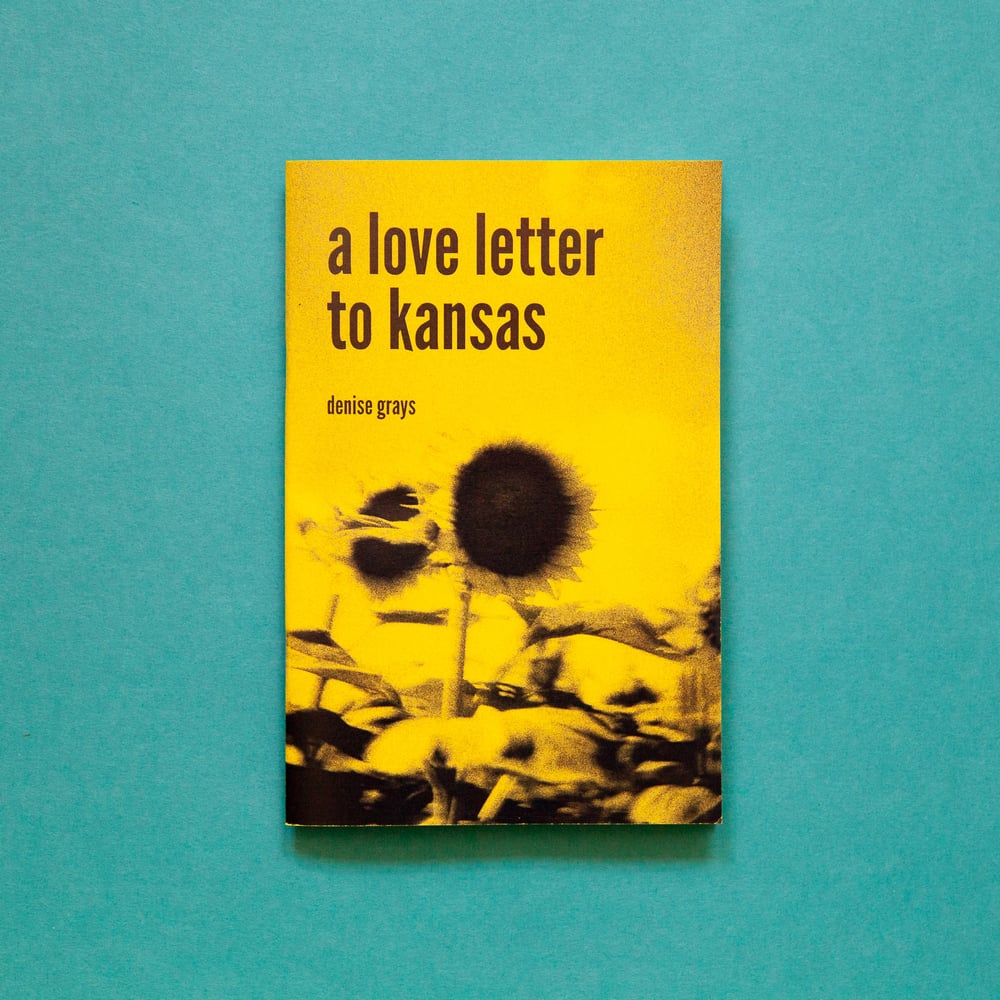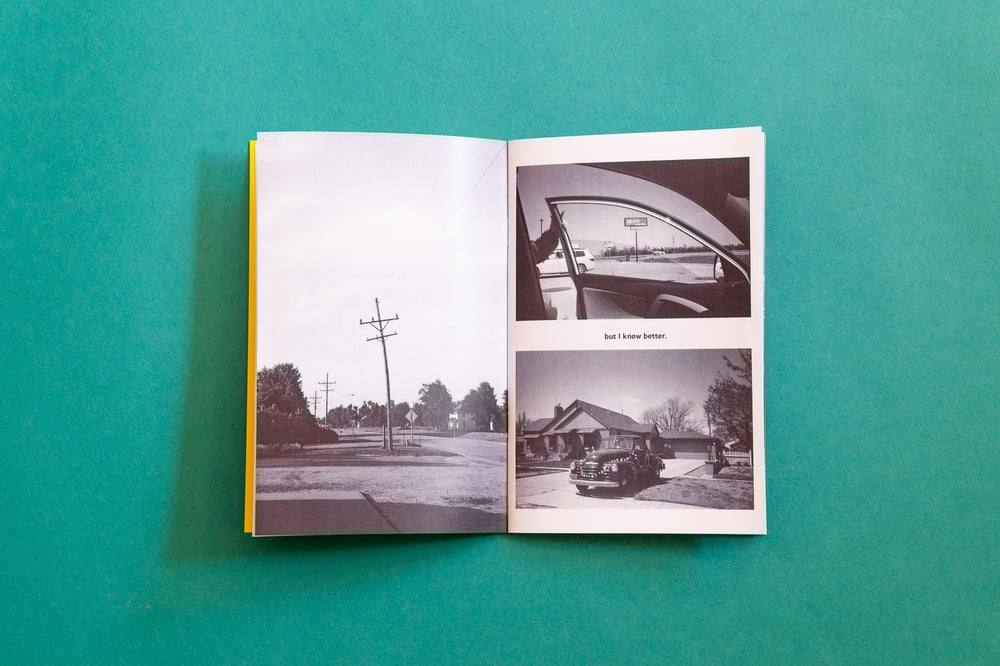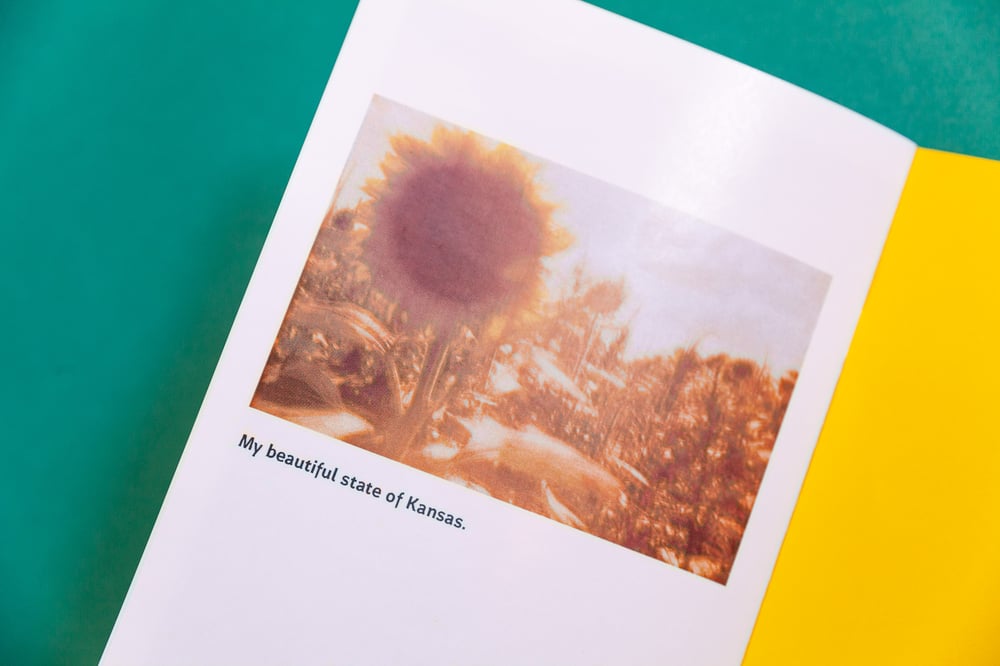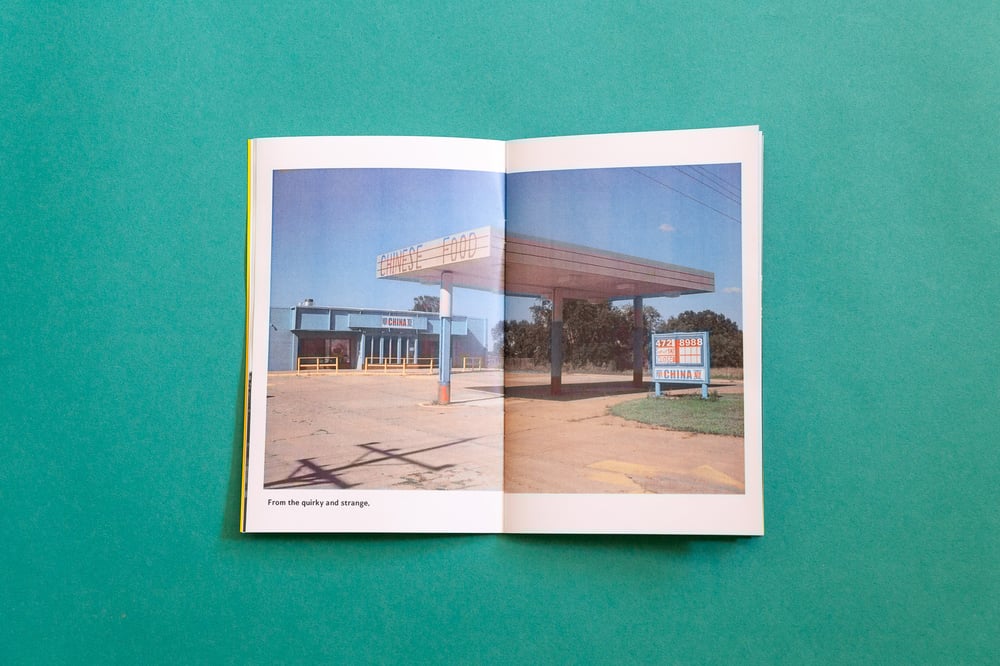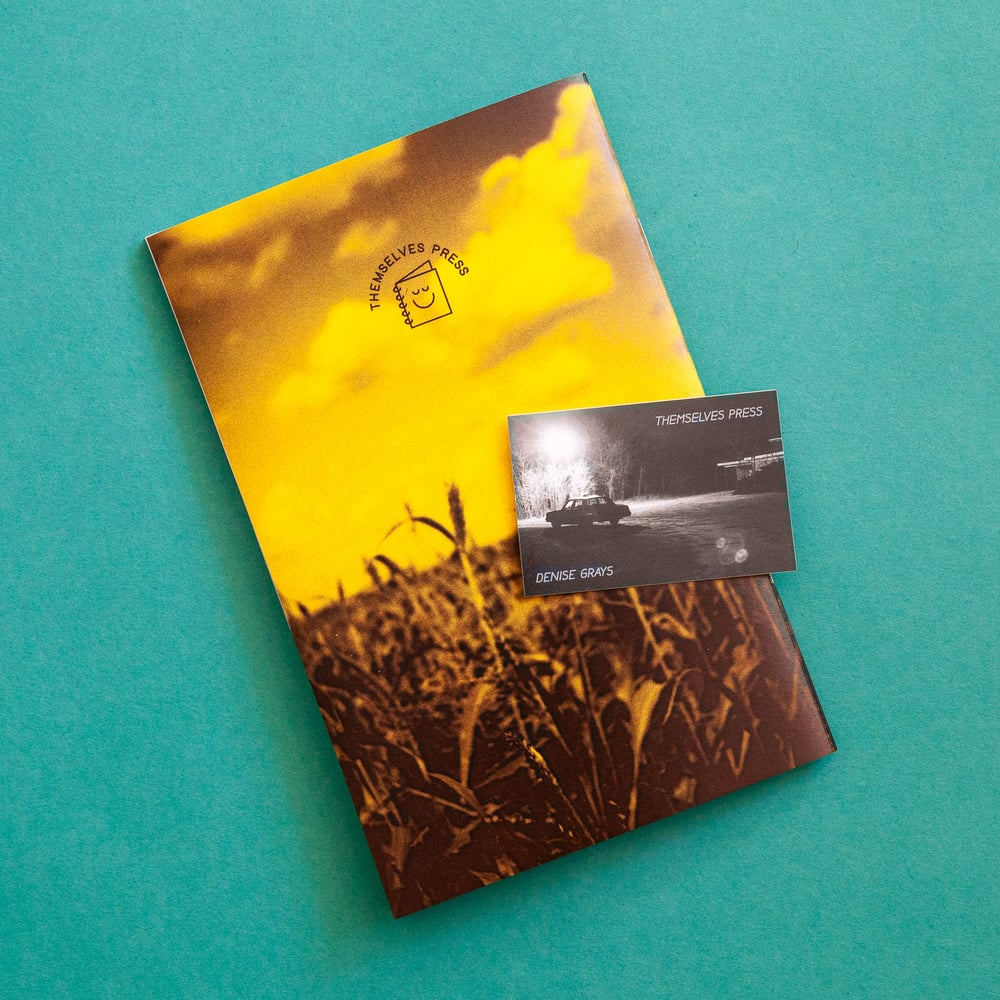 a tour of kansas' seldom seen geographic gems through 35mm photos alongside a love letter by denise grays.
denise grays is a black lady film shooter from the great state of kansas.
instagram.com/deniseg316
40 pages. 5.25 x 8. saddle-stitched. 32lb glossy paper. 2nd edition of 30.
comes with a sticker of one of denise's photos!
see more photos: themselvespress.com/books