broken records - phoebe lee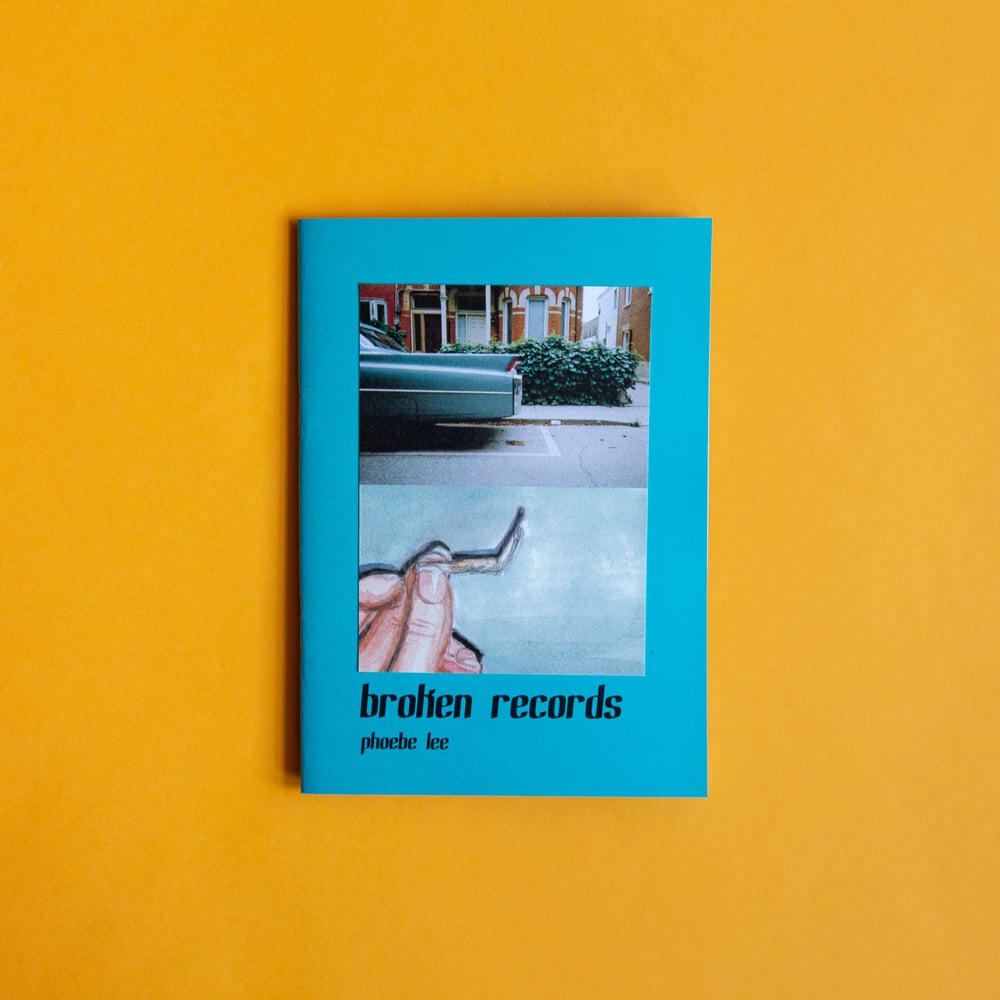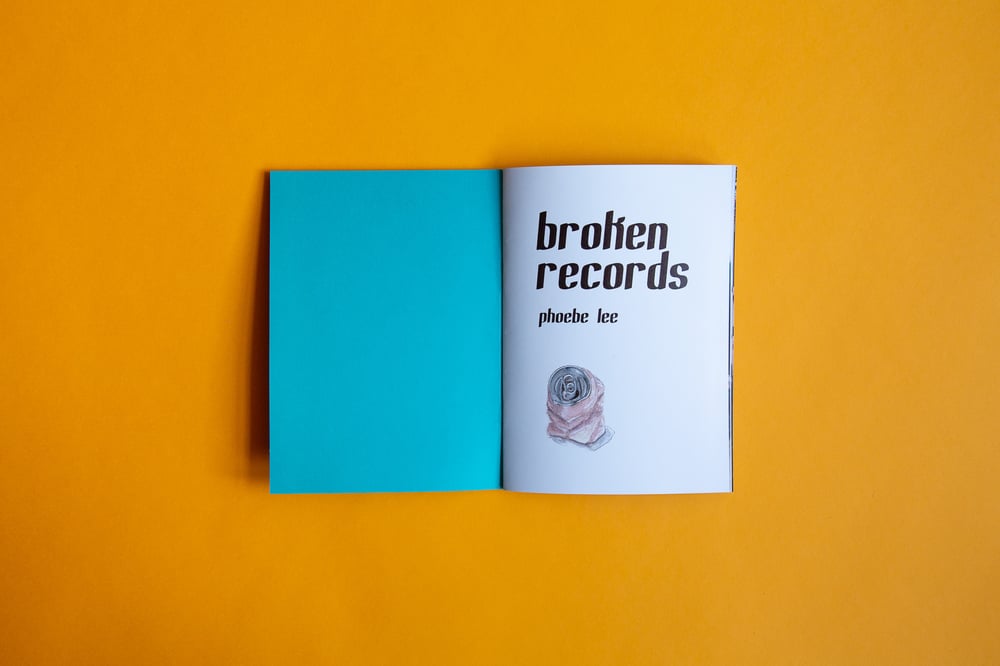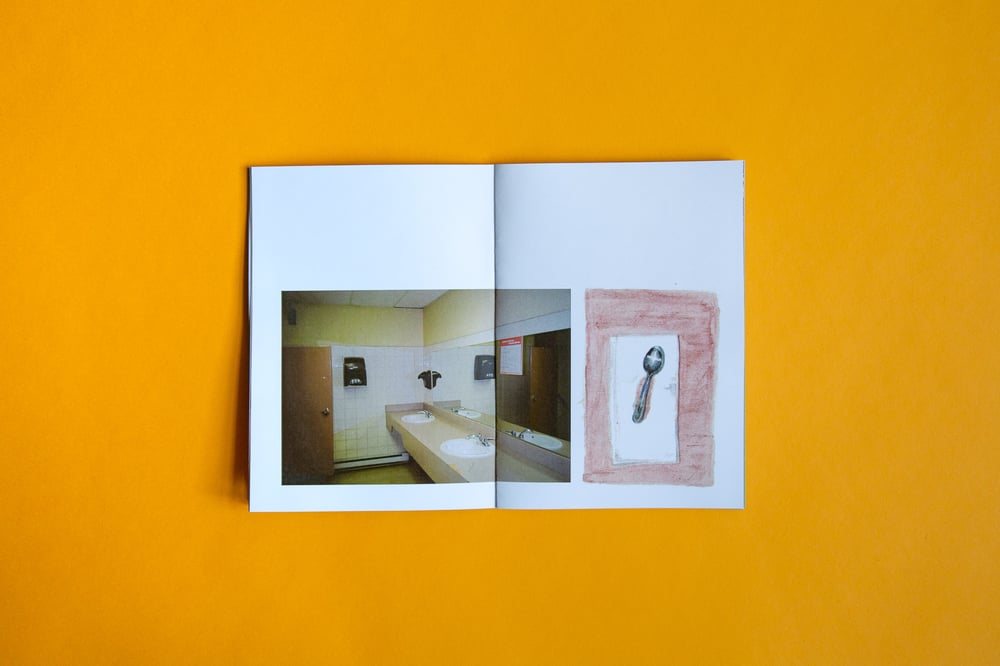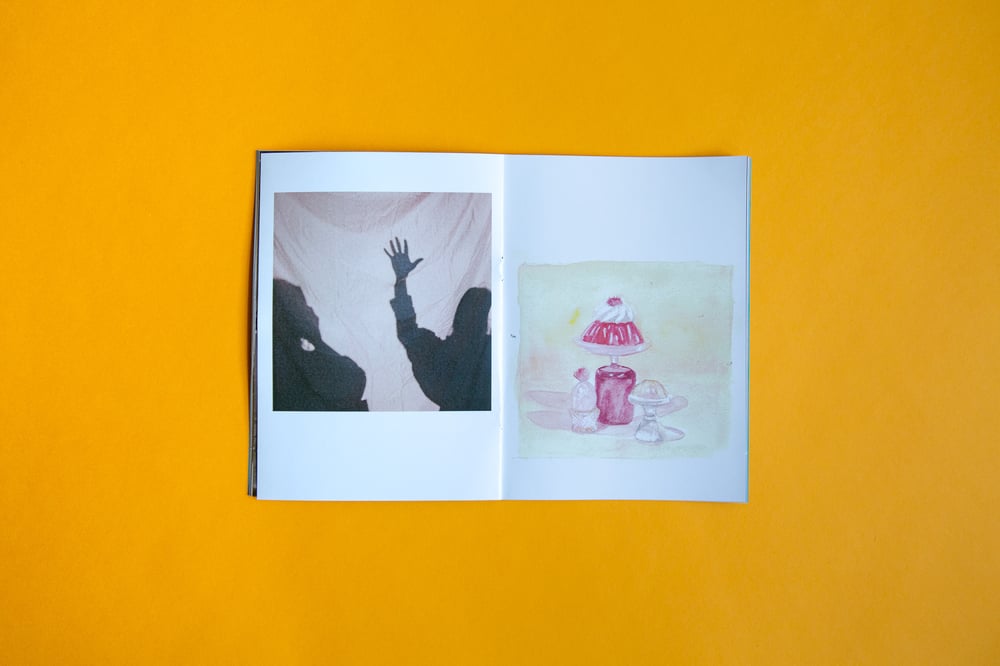 broken records is a peek into the world of phoebe lee by way of film photography and watercolor paintings.
phoebe lee is a semi-self taught artist living in toronto who loves documenting the world around her. she tries to find the humor in the banality of daily life and enjoys being a quiet observer. she is currently obsessed with "only murders in the building," her cat, and has never met a dumpling she didn't like.
36 pages. 5 x 7. saddle-stitched. 32lb glossy paper. 2nd edition of 20
*!*!* Use discount code USEASTAMP for free shipping when purchasing ONE ITEM! This code removes the shipping fee from your order and ships with stamps- on me! There will be no tracking number. US/Canada orders only. *!*!*